From helpful home owner resources to real estate professional
tools, we are here to serve you and be available to
answer any question that may come up.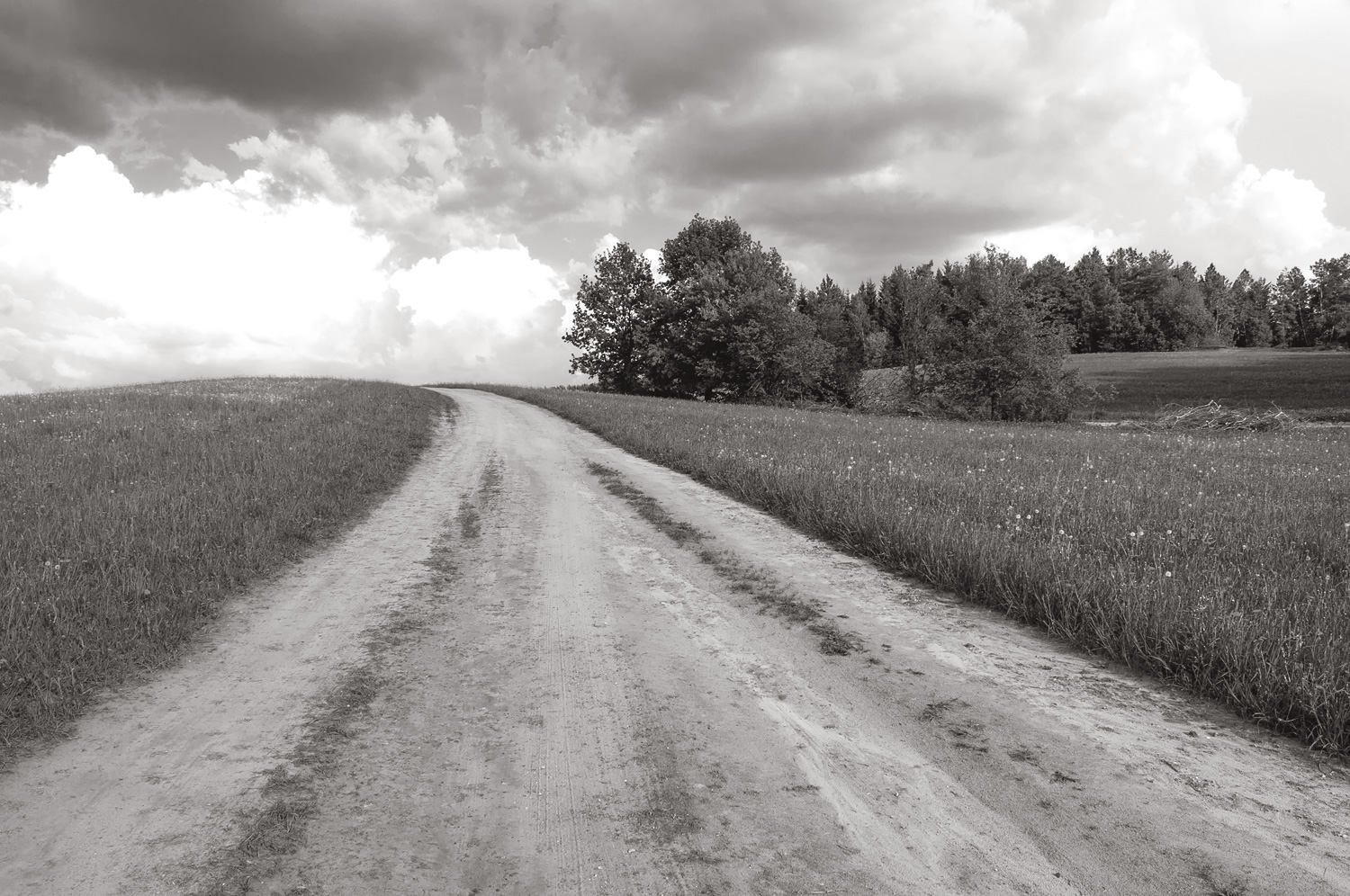 Land Wanted
We are buyers of residential land in any stage of development, from acreage to finished lots. If it's time to sell your land, contact Steve Jensen Homes for an informative and no-obligation consultation. Sell direct and pay no real estate commission.
For even more information about this land buying opportunity, click the button below to learn why you should sell to us and to fill out a form to send us the necessary information to get the process started.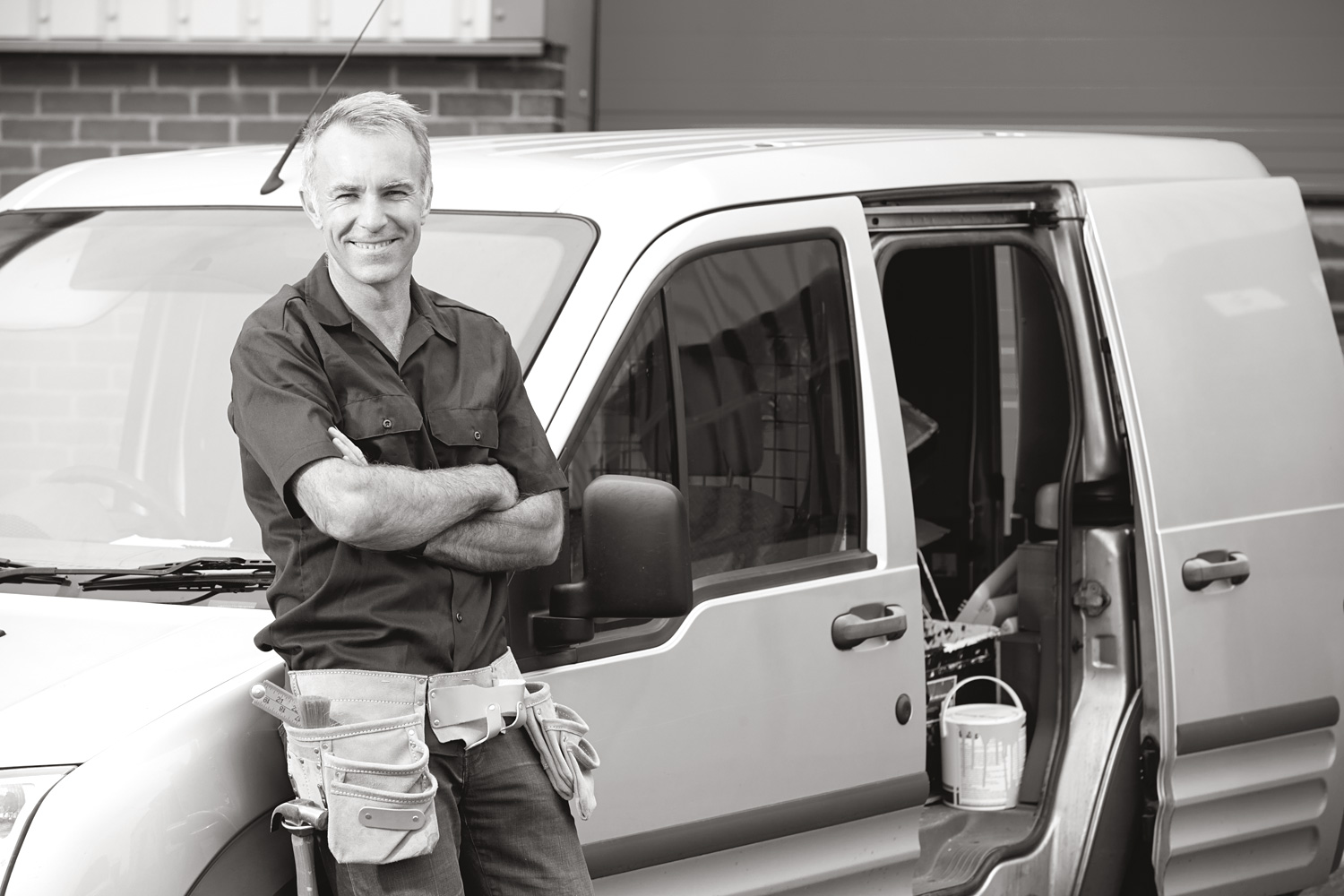 Warranty Information
Our warranty covers the construction and workmanship of your new home from foundation to the peak of the roof for a full year. For non-emergency warranty services, please fill out this request form completely by clicking on the button below. We will contact you to schedule an inspection appointment.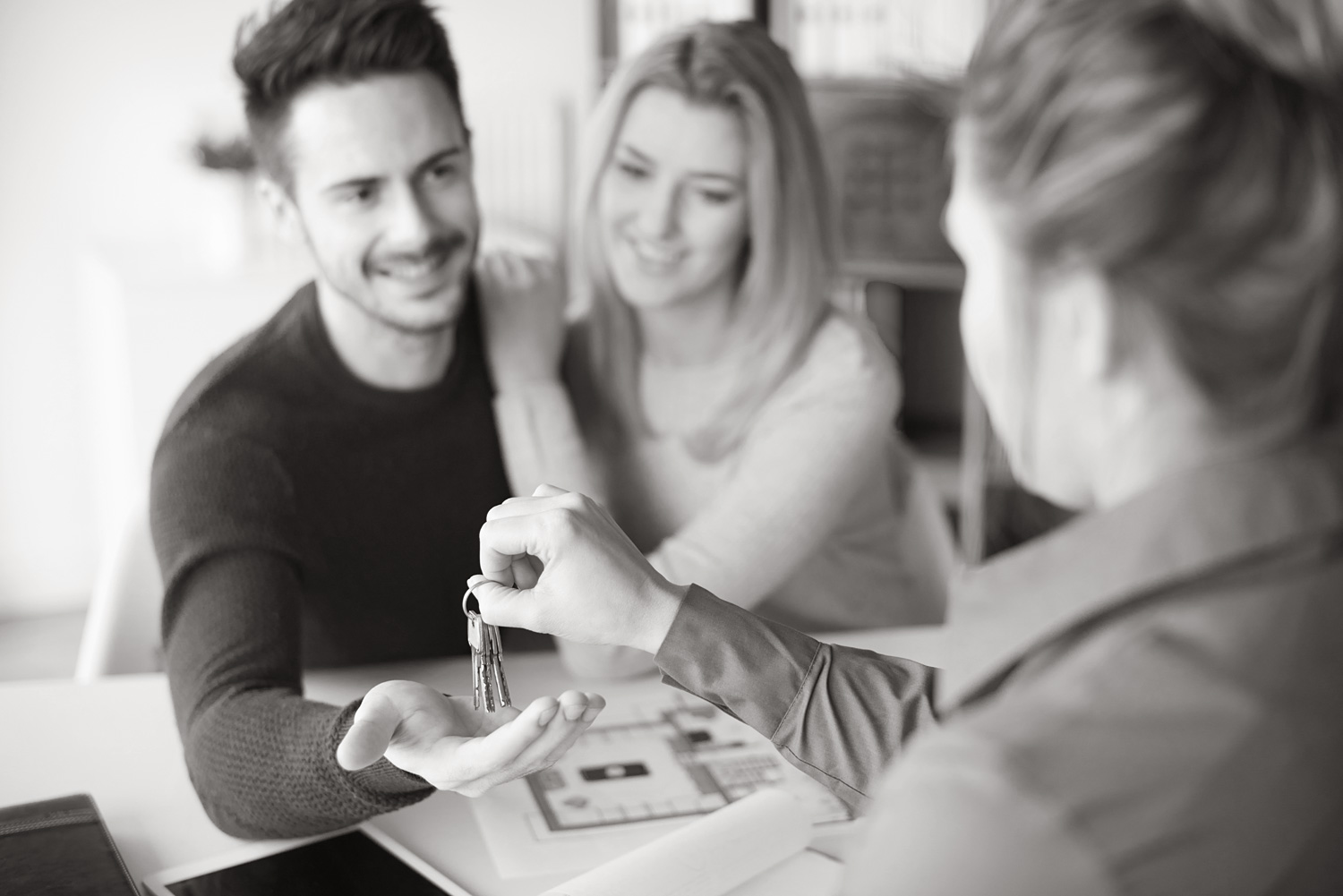 Realtor Connection
We love our real estate professional community. Your partnership is vital to our success as a company. We would love to be in communication with you and to be able to share our homes as they become available. Also, bring your clients to us, our team will treat them with the utmost care and respect.
"We are very proud of our home and the workmanship that Steve Jensen Homes has put into it.
Our home has received compliments from all of our family and friends. Thank you!"
– Kathy & Truby S